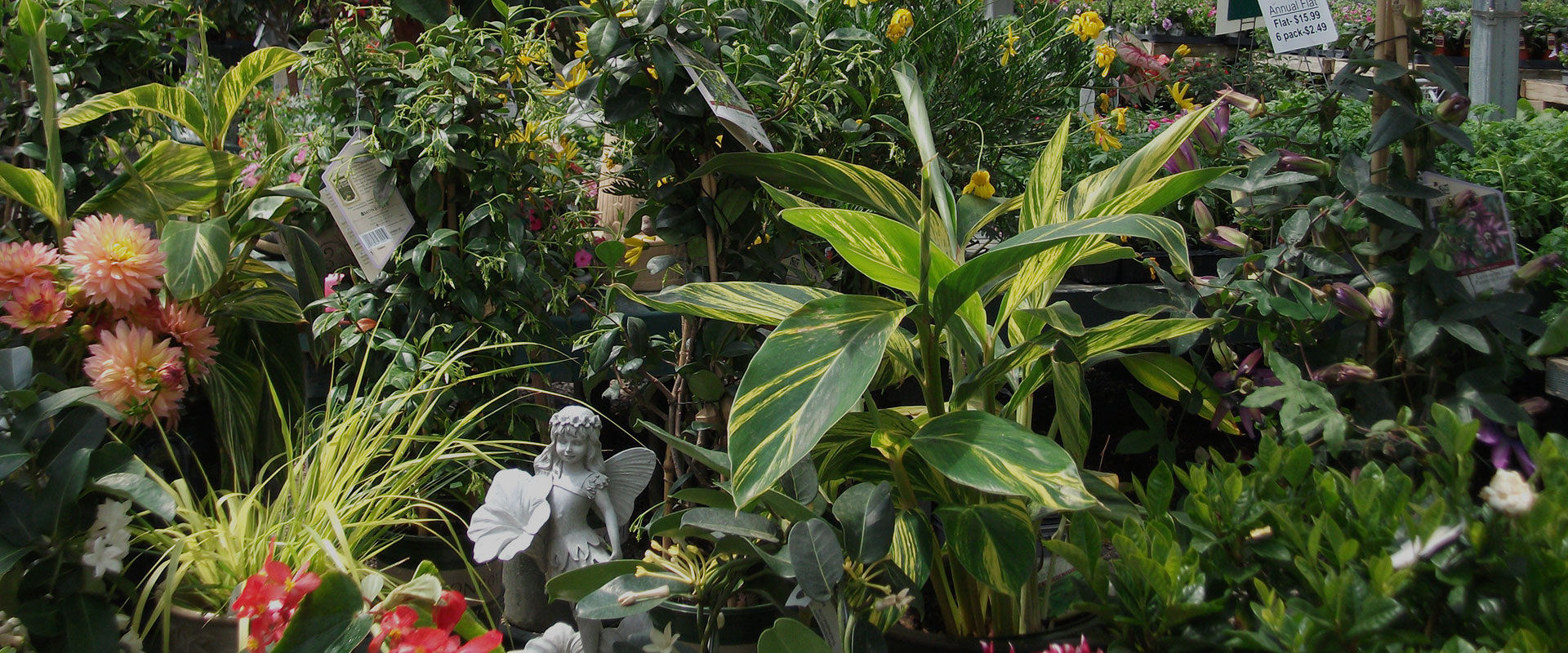 Winterberry's NEW Rewards Program
Once you spend $200 in a month, you will receive a coupon by mail to be used the next month for 20% off a one-time merchandise purchase.
*Only 1 Reward redeemed per visit.  Cannot be combined with any other offers. Rewards eligible to be earned and redeemed on retail purchases only.
Season long complimentary access to Winterberry's Green Club Fertilizer Program.
Be the first to know about all sales and special events!
Automatically signed up for our E-Newsletter filled with tips, special offers and insider information.
Every purchase made using your Plant Perks Card is recorded in our computer.
What Else is at the Garden Center?
I had no affiliation to Winterberry before purchasing my home in the West End of Hartford where Winterberry had installed and maintained the irrigation system.  You were very helpful in arranging for an educational visit for me with one of your service professionals as well as helping me to navigate some necessary repairs and the annual opening and winterization.  You've always been accessible, pleasant and extremely helpful. Thank you for your great service!
-Andrew
It is a pleasure to have full confidence that when Winterberry is on the job the project will be completed timely, professionally, and accurately.
-Deborah
The work was done within the timeframe given, and completed exactly as promised. The staff was extremely professional and a pleasure to deal with.
-Tom & Alison